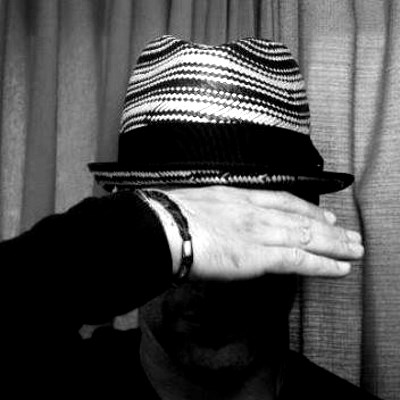 A nightlife and hospitality veteran with over twenty years of experience, Barry has been able to showcase his passion through his highly regarded and award winning lounge, Ginger62 and his entrenched Victoria spots, Smiths Pub and Argyle Attic. Recently having been the Cultural Director at Blueprint and now the Event Director of the Golden Owl Awards, Barry looks forward to continually finding ways to energize the industry he loves.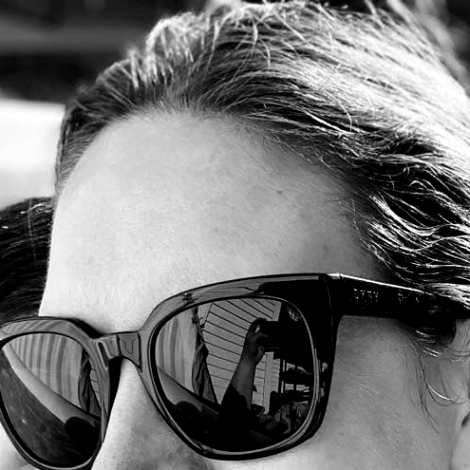 A seasoned Marketing professional passionate about building and developing brands. Jennifer began her career as Director of Marketing for Joey Restaurant Group and was instrumental in evolving the brand into the premium dining market. She then led the National Marketing and Digital Communications for Pharmasave Drug Stores. Jennifer joined the owl in 2022 as a producer and head of marketing.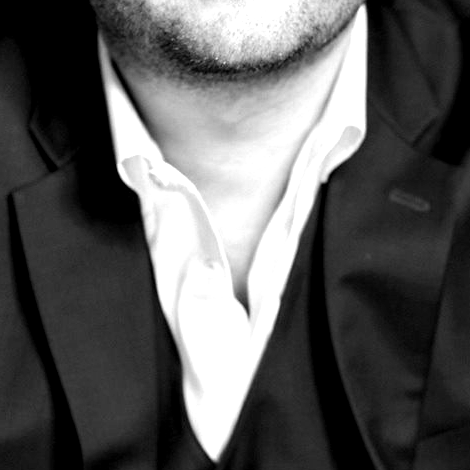 Hailing from Deep Cove in North Vancouver, Joel founded Clubvibes.com, a first generation social platform that evolved into an international nightlife community. He was one of the founders of The Golden Owl and the show's Event Director under the Vancouver Nightlife Awards brand. He is currently a Principal at Masterhouse Media, an agency specializing in technology management and web development.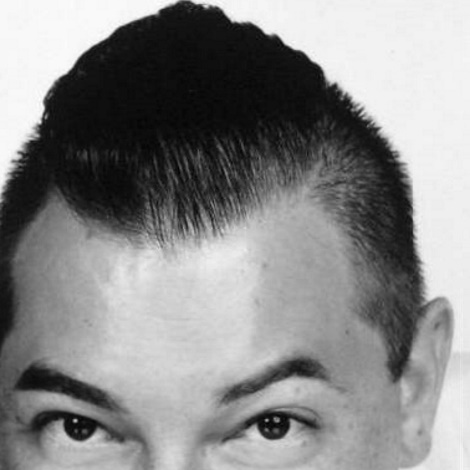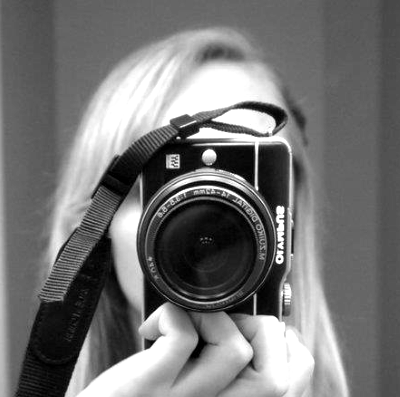 Kate has been with owl since 2016 managing our guestlist as well as performing multiple duties on the marketing team. Kate is also an Account Manager for Masterhouse Media.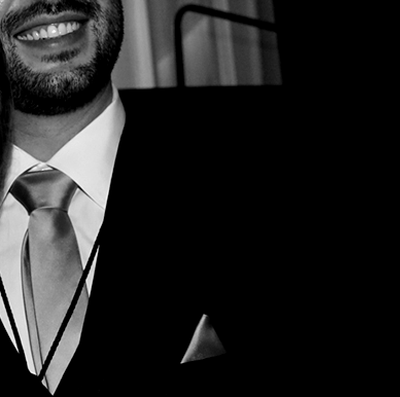 Patrick joined the owl in 2019 and is in charge of our VIP services making the night extra special for our treasured guests
Committee
Barry Rabold, Joel Weinmaster, Tyson Villeneuve
Founders
Janice Pollock, Ryan MacDonald, Justin Elton,
Joel Weinmaster, Christine Van, Tyson Villeneuve